Using our logistics expertise, we can help our clients to improve customer fulfilment and capitalise on new market opportunities in Oil & Gas sector, supporting them from commercial phase with our engineering to off-shore and on-shore solutions.
With ATD's global network and integrated service suite, you control costs and ensure a superior customer service. We deliver a full range of services tailored to your individual business requirements, and across all geographical regions and trade lanes.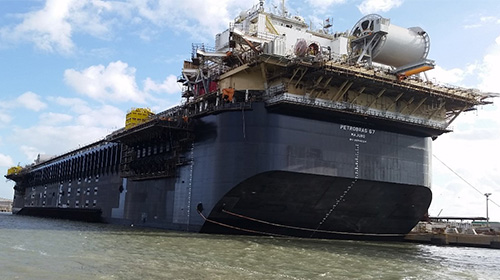 We provide all modes of conveyance and services, including:
Projects: heavy and oversized cargo, special charter operations for deckships, semi-submersivels and heavy Lift vessels
Off-shore & on-shore engineering
Load-out/in within ocean barges and inland transportation
Seafreight: containers & general cargo
Warehousing/ packaging and asset classification: hub management and dedicated facilities.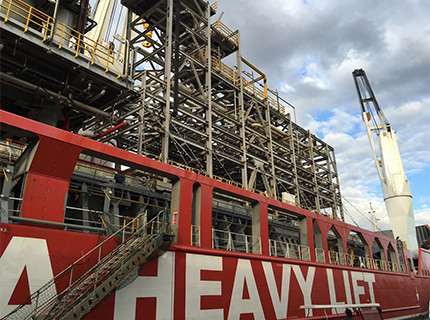 Our experience within Oil & Gas projects for load-in/out, lifting and marine transportation considers fabrication yards and at offshore locations such as:
Jacket Fabrication;
Topsides Fabrication for FPSO, FRSU and Jacket modules;
Semi-submersible Fabrication;
PAU - PAR Modules and sections.
For offshore activities our experience is summarized as below:
Platform Installation;
Module lifting;
module skidding;
Jacket levelling;
Barge based lifting systems.