ATD offers both strategic consultancy services for Oil & Gas and energy and specialized consulting support for the improvement of internal productive and logistics areas and also for management of mobility and transportation, making structural viability studies; reengineering process services; implementation of technologies and information systems and advanced robotics for your company´s global logistics chain.
We have strong alliances and, in some cases, exclusive representation of differentiated technologies for process automation and implementation of mobility and transportation systems.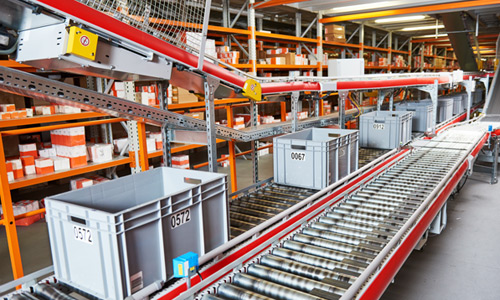 Some examples of technologies used for the improvement of logistics processes are:
Vehicle fleet tracking
Automation / loading systems and pallets expedition
Automated warehouse management
Implementation of integrated information systems (ERP)
Global systems of transportation and mobility management
See more references of implemented and/or in study by ATD Group and by the companies that own the patents and technologies.